Whenever we talk about fast food, the first thing that comes to mind are pizzas, french fries, hamburgers, dogs and kebabs, among others. That is processed foods with poor nutritional quality. It has always had a bad reputation because it is associated with the term "junk food". But believe it or not, healthy fast foods are possible, as long as traditional methods are given a return. Today we are talking about healthy fast food if it exists.
Just because a meal is prepared quickly does not have to mean that it is bad, since many dishes can be prepared in a few minutes and are healthy. Let's look at some examples.
Scrambled eggs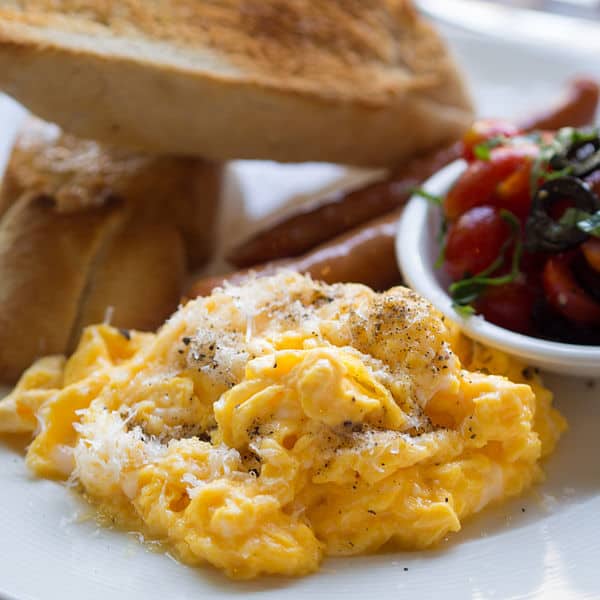 You can combine them with mushrooms, peppers, vegetables or almost any other ingredient you can think of, a couple of minutes and… voila!
Grilled Salmon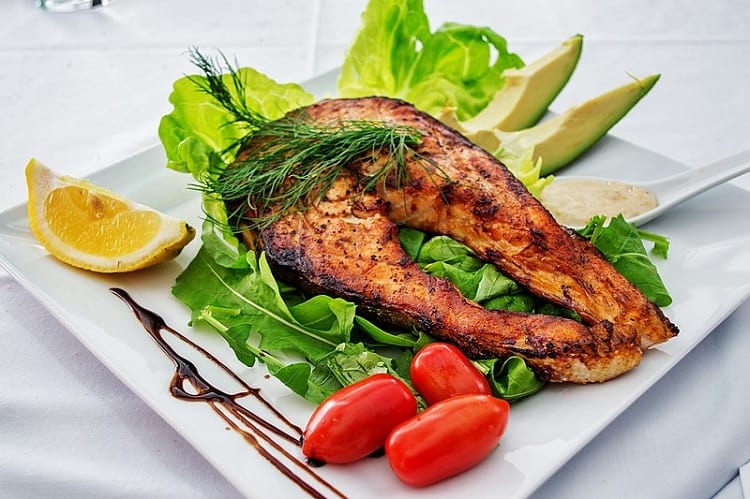 Salmon is one of the most beneficial foods, and in five minutes you can have an amazing dish if you grill it. Top it with grilled vegetables or a salad and it makes a wonderful healthy fast food dish.
Grilled chicken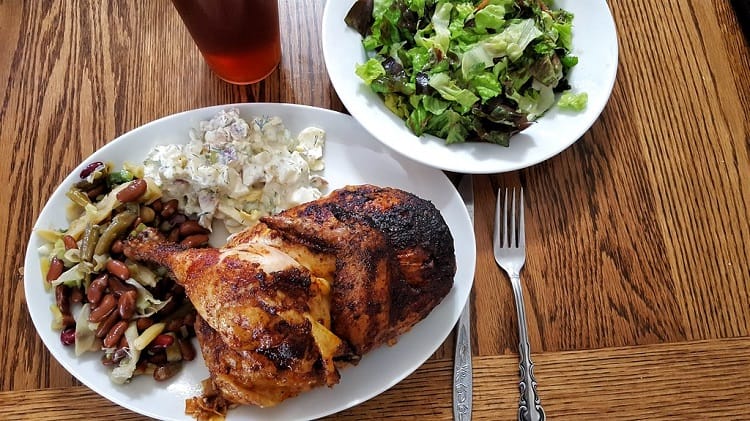 As with salmon, a few minutes grilled and you have a fantastic main dish that you can accompany with vegetables, salad or rice.
Grilled prawns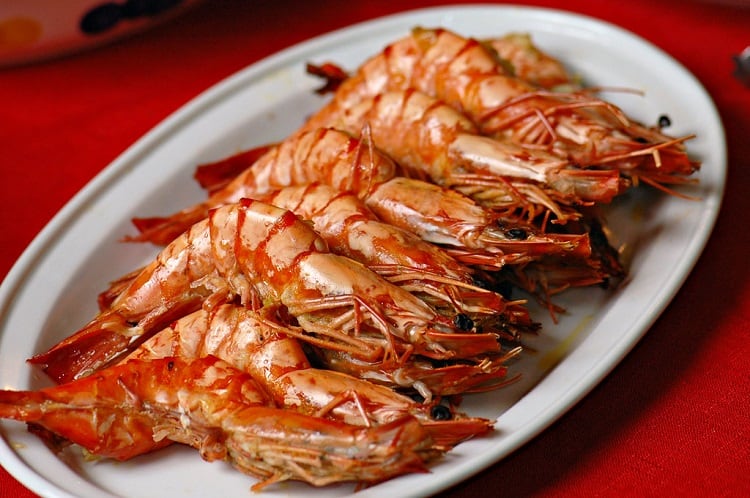 Then we have prawns, perfect and very healthy that you can use as an accompaniment to soups or vegetable creams, or as a main with a salad, among others.
French omelette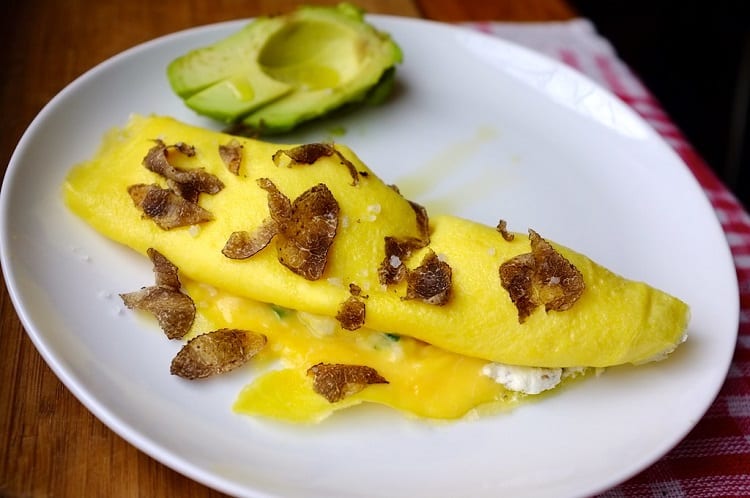 It is another classic that goes well at any time and is prepared in a few minutes. It will take longer to eat it than to make it, and you can accompany it with a multitude of ingredients, the healthier, the better.
These are just a few. Ideally, one can make healthy fast food easily. But here is the problem.
Only a few people can dedicate an hour to the kitchen each day, which causes us to have to resort sometimes to the simplest thing, which can be taking something out of the freezer, ordering food at home or eating the first thing in a bad way. Let's take it from the fridge. Without a doubt, it is easier to go to one of these fast food places and choose a menu that packs us up and leaves us feeling bad until the next day. They are usually high in fat, salt and sugar. However, although it is hard to believe, preparing a healthy dish at home does not have to take so long. Sometimes it is a matter of turning boring and monotonous into something attractive.
Here are a few tips that can help
Plan the menu
Most students or workers who are forced to spend many hours away from home during the week do not find time to go into the kitchen and prepare a healthy menu. However, everything is a matter of organization. If you are forced to eat at the office, it would be necessary for you to plan well the different menus to take away. For this, you can use Sunday to make a list with different varied and healthy dishes, where you will know in advance what awaits you for each day and thus you can buy the ingredients in advance. If you like legumes, it is best to prepare them on the weekend and store the food in different portions to put them in the freezer and take them out when you go to eat them. So you won't have to cook every day.
Decant for tasty, healthy and fast recipes
Although for some fast food is synonymous with unhealthy, several recipes say otherwise. Great fish, meat, salad or legume dishes can be made in no time. A good option can be the stir-fry of vegetables with chicken breast or a salad of chickpeas or rice with asparagus, tuna and crab sticks.
Turn the dish into something appetizing
Without a doubt, the healthiest fast food you can make is a salad. It can be eaten at room temperature and serves both as an accompaniment to meat or fish, as a single dish. Meals must be lovingly prepared and attractively presented at the table. You can play with colours, shapes or plates. You can make it the night before and have it ready for when you get home for lunch. There are many possibilities that a dish with these characteristics offers you.