Our way of watching television has changed. We no longer consume television traditionally or conventionally. Limiting ourselves only to what the TV channels offer us. We go further, we consume streaming services.
Buying a television stopped being something that we solve in a few minutes. When we look into the world of new technologies we find that there are a lot of alternatives and that the options, far from enthusing us, confuse us. We start to compare products and the doubts grow: Is there a difference between smart and LED? What is a 4K TV? Is HD or Ultra HD suitable? What is a smart TV? What is the best Smart TV? How do I calculate the inches?
What is a Smart TV?
Although for each brand the term Smart has different connotations, there is something common to all of them. Basically, a Smart TV is a television with an operating system that allows you to use different applications and connect to the Internet. Then, it depends on the brand and the country where you are, you will have access to certain applications or content and not others (in addition, each manufacturer may have specific applications for games, movies, social networks, etc.).
It is important not to confuse Smart TV with televisions that have an ethernet port and/or Wi-Fi connection. These saw the light before Smart TVs and, despite being able to connect to our local network or the Internet, they are very limited by software, which is why they are not considered to have a Smart TV platform.
Smart TV applications allow us to view content stored on other devices, for example, on hard drives, computers or mobile phones; as well as accessing services that offer video on demand, online music, access to social networks, YouTube, news, etc. Saving the distances, we can do many of the things that a computer allows you.
Unlike their smart counterparts, traditional televisions, only allow us to see the television signal, whether it is air or cable. On the other hand, smart TVs allow access to a lot of content that is consumed through the Internet or devices connected with USB.
Currently, there is a great battle to prove which manufacturer has the best Smart TV platform and which TV offers better connectivity and more applications. The truth is that although the basic features are in all brands, Samsung and LG have an advantage
Samsung Smart TV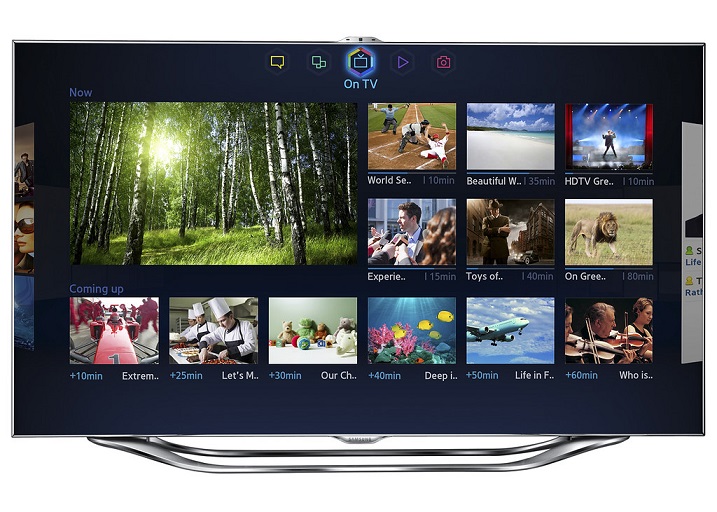 Samsung is undoubtedly one of the leading brands in the smart TV segment. It has many Smart TV models, with very varied prices and a guarantee of good connectivity and excellent technology. Their platforms offer greater possibilities in terms of additional applications and have proven experience in the smart TV market.
LG Smart TV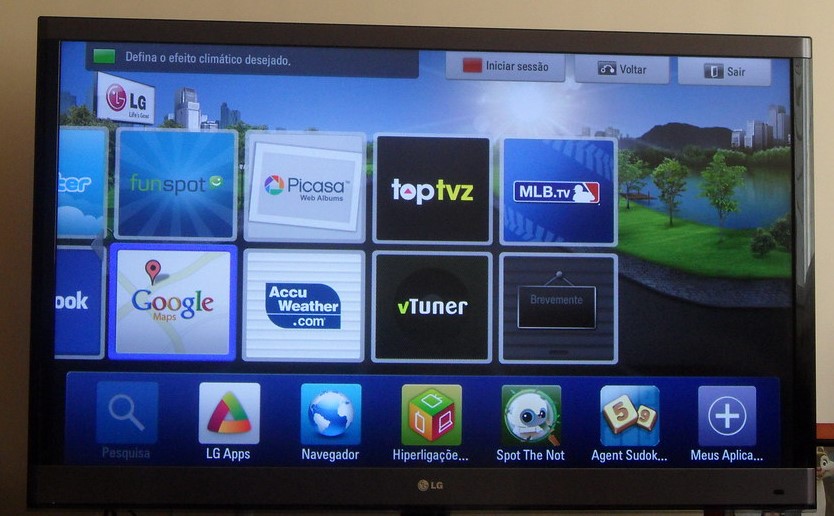 The LG brand follows closely behind Samsung, which has surprised in recent years with very elegant and innovative products. They also have varied models, with a wide price range, and many features to enjoy a great television experience.
Philips Smart TV
Philips is another historic brand in the world of televisions that is successfully exploring the universe of Smart TVs. It has an excellent price-quality ratio and very varied models.
others include; Sony, Noblex, TCL, RCA, Hitachi, and BGH.