Everybody loves to get free things from time to time. Goodie box was created to help shape how these free examples are distributed. The process is quite simple and you do not have to pay a thing just log onto their website to get started.
Some of the products up for testing include;
Eureka Copper Canyon 5 Tent 
Arm & Hammer Spinbrush Sonic ProClean
Nike LunarGlide+ 4 Sneakers
Aveeno Positively Ageless Daily Exfoliating Cleanser
Breville Sous Chef 
Gloss Leaf – Collagen Iced Tea Peach
Natrapel® – Lemon Eucalyptus Insect Repellent
South of France – Orange Blossom Honey Soap
Zen of Slow Cooking – Tuscan Spice Blend
Aroma Naturals – Lavender Beauty Oil
Zolli Candy – Boss Baby Limited Edition ZolliPops
Moon Cheese – Cheddar Bacon Me Crazy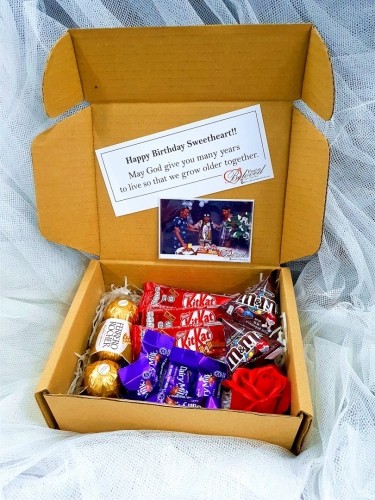 This list is being updated daily.
Apart from Goodiebox, few more firms are also interested in getting product feedbacks by awarding you a free product to test. Some of these firms include;
INFLUENSTER
Influenster chooses online reviewers in the grand mobile tradition: turn the experience into a game. After a few boring steps, like completing a profile, they unlock badges by answering questions, rating products, and sharing reviews on social media. Badges – "brainiac," "bookworm," "wellness," "sweet tooth," etc. – clarifies the type of items that consumers will test. Some "sampling" is done online, but mainly consumers are sent products in a "VoxBox" and comments are written to obtain samples from other marketing campaigns.
MAG INSIDERS
If you're looking to get free stuff as an influencer, Oprah Winfrey's O Magazine is a good place to start. Not only are O Mag Insiders attached to the Oprah brand, but they also get products before they hit shelves, have access to private events and receive gifts. However, they should express their support for both the magazine and the products they test.
TOLUNA
This service is mainly based on consumer surveys. Toluna allows you to register and eventually receive some samples. An eight-step application determines your profile; the number of surveys you take and the reviews you post determine your influence. It takes some time to get tangible samples, but their partners include Procter & Gamble and Kellogg's which will eventually arrive.
BZZAGENT
BzzAgent has been at it for close to 20 years and has given away hundreds of thousands of products in that period. It also has data from the reviewers' profiles, surveys, social networks and activities. If you've ever wondered who is taking the time to write those Amazon reviews or likes them on products seen on Facebook, it's the BzzAgent reviewers who help with L'Oréal mascara campaigns, sunscreen Hawaiian Tropic, Prego Sauces and more. It works so well that Procter & Gamble has abandoned its in-house sample program to use BzzAgent reviews instead.
PINCHME
PinchMe keeps it simple. Users create profiles to determine what kind of swatches they would like, and they can also choose swatches. New stuff comes in every Tuesday, and reviewers have options ranging from Skittles candy and Starbucks coffee to Bioré masks and Glad trash bags – what all respondents need to do is try the products and share their reviews. You don't have to keep doing it if you get bored.
BUZZBACK
There is no shortage of product testing programs, and BuzzBack joins in offering cleaning and beauty product testing. It is also a clearinghouse for product surveys, encouraging consumers to earn points for PayPal payments and gift cards.
SWAGBUCKS
Swagbucks is an online survey and video scheme that doles out rewards for the amount of time you are willing to spend on those distractions. It will give you gift cards and even cash, based on the amount of business work you are willing to do – although on your birthday you get 55 "Swagbucks" just for existing.
IPSOS I-SAY
IPSOS i-Say is one of the oldest product research sites in the United States. You will not receive free products in advance: he wants you to take surveys and earn points after completing them. Those points can be converted to PayPal cash, cards, or gift items.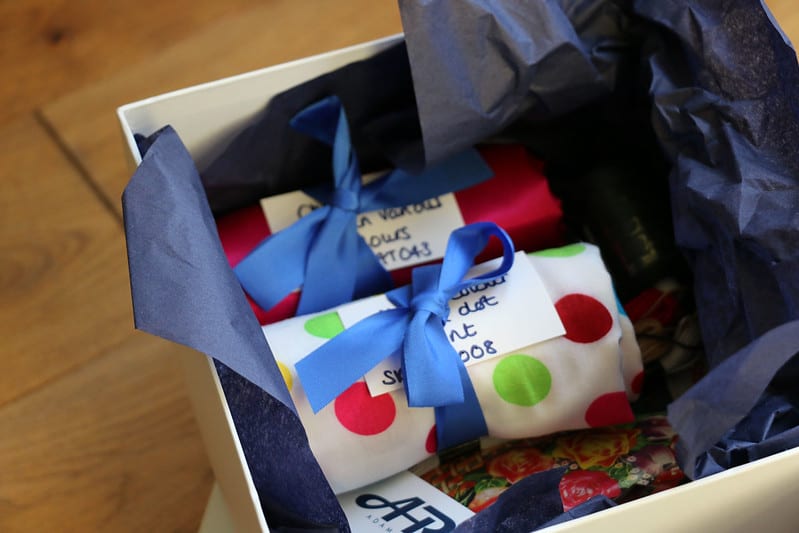 HOMESCHOOL
Are you a parent or home school teacher? Do you want to spend less on classroom supplies? HomeSchool allows parents and teachers to try books and class items for free, as long as they give feedback. While the material is untested, homeschool families can shape what comes into their classroom at a minimal cost.
BROOKS
This sportswear and footwear company wants people to try on their sports shoes, clothes, and bras, but they also want to make sure their target demographic is testing. Brooks offers requests for athletic shoes, clothing, and bras. In addition, the testers sign an agreement and compare it to a list of criteria. They must also be prepared to return certain products upon request.
PARENTING
Meredith doesn't just want parental input for Parenting product testing – she also wants to know what kids think. Parents must register together with their children to be considered for the submission of samples, and those selected will try toys, games, books, DVDs, CDs, video games, health products, bath products and health and beauty products for Adults. They will also get trial versions of cars, baby carriers, furniture, and items to feed and change diapers.
MOMSELECT
BSM Media's MomSelect asks moms to sign up to get gifts and product tests, select shows, and allow companies to submit samples for personal use or at parties. MomSelect gathers all the data from that test and sends it to the companies. The company may be paid for this service, but "mother influencers" get the first products before they hit the shelves.