Capital One, Chase Bank, CIT Bank, Citibank, 53rd Bank, U.S. Bank, USAA, Wells Fargo. These are some of the financial entities that operate in the USA that allow you to use Zelle to make immediate payments. In short, these financial entities do business with Zelle.
For an app this accepted, one must be on the lookout for risk. Zelle can determine that there is a use that is not of her nature. Zelle is a platform that as a payment platform is monitored in the American financial system and also has monitoring procedures.
There are cases in which Zelle realizes that a client is trading indiscriminately, completely altering his transactional profile, and notifies the bank where this person has the account. The bank proceeds to preventive blocking until it is resolved or decides to cancel the account.
This happens, because Zelle is not designed to be used as a platform for daily payments, that is not its nature. So the indiscriminate use of the service could lead to the closure or suspension of the bank account.
The biggest risk is that the bank determines the indiscriminate use of the account and cancels it, you cannot make large transfers, only small ones, and these range from 2 or 3 dollars to 2,500 dollars.
Is it safe to use Zelle to receive or send dollars?
Zelle is a fast, safe, and easy way to send money to friends and family. It is similar to cash. That's why "you have to make sure that you use it to pay only people you know and trust. Not to people, you don't know, like that stranger who sells suspiciously cheap concert tickets on the Internet. "
Is Organized Crime Using Zelle?
The money laundering method used here is called smurfing, which according to Investopedia is a money-laundering technique. It usually involves breaking down large amounts of cash into small stacks, that way, smurfs can easily make smaller transactions, thus staying under regulatory reporting limits. This method makes it harder for the operation to be detected.
Operations carried out in foreign currency involve greater monitoring by the companies that provide this type of service. In fact, for years, financial authorities in the United States have forced companies to implement Know Your Customer (KYC) policies to reduce the incidence of money laundering and terrorist group financing crimes.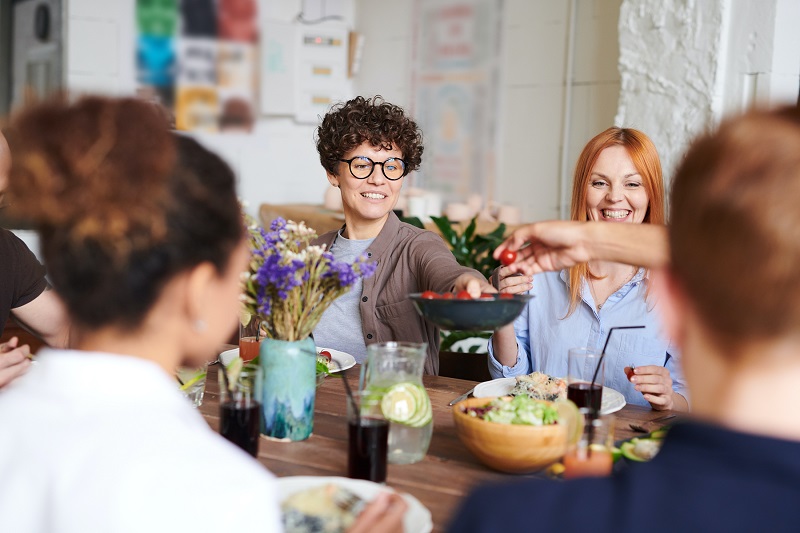 What are the recommendations for the proper use of Zelle?
You must be aware of the transactional profile at the bank and make transactions according to the profile. If you are a natural person, the use of Zelle cannot be commercial. If so, you must make a profile modification.
You cannot transfer without knowing whose account it is. You must request data, which is not just your name and surname email, but you must also request a copy of the identity document to know who is the person who is going to receive the payment.
For the proper safeguarding of the account, you must plan payments so as not to alter the transactional profile. Use Zelle with an estimated frequency and remember that Zelle is not an application for daily payments.
There are legal Zelle accounts and some businesses where changes are being operated. If the business owners have cash, they are transferred through Zelle and given cash.
Is there any risk of trading in the United States with an account whose owner is sanctioned? Well, People who make transactions to an account whose owner is sanctioned, risk having their bank account in the United States suspended or closed.
If you don't know the person or are not sure you will get what you paid for, such as items purchased from an online sales or deals site, it is recommended not to use Zelle, which are potentially high risk. Zelle does not offer a protection program for any payments made. The transactions CANNOT be cancelled
Zelle advises that you can only cancel a payment if the recipient has not yet signed up for Zelle. If your recipient has already signed up for Zelle, the money is sent directly to your recipient's bank account and cannot be cancelled.
Zelle is a digital payment platform to revolutionize finance, through an online money transfer service whose greatest added value is the absence of commissions for issuers and receivers, which, coupled with the speed of transactions, does so an interesting competitor to other services of the same type such as Paypal, reviews Cnet.
In this way, Zelle is considered a cheap way to send money. To be possible, it requires that the sender and receiver have US bank accounts and that they are both registered with the service. The transfer takes a few minutes between users. Created by the company Early Warning Services (EWS), focused on private financial services, it is owned by major US banks such as JP Morgan Chase, Wells Fargo, Capital One, Bank of America, Citibank, BB&T, PNC Bank and US Bank.
Zelle is fast, very fast. It is a safe and easy way to send money to friends and family. It is similar to cash. So you have to make sure that you use it to pay only to people you know and trust because when that payment is successfully that is it, your money is gone. That could be a good thing if you follow the instruction the app has laid out properly.